Mr. Cohen holds a Bachelor's Degree in Urban and Regional Planning from Ryerson University, as well as a Certificate in Economics and a Certificate in Public Administration from Ryerson University.

Areas of expertise: Real estate, investment, risk management, executive leadership, and board and governance.

Board member of other reporting issuers: Urbanfund Corp.

Member of the following Committees: Investment Committee, Nominating and Governance Committee and
Special Committee.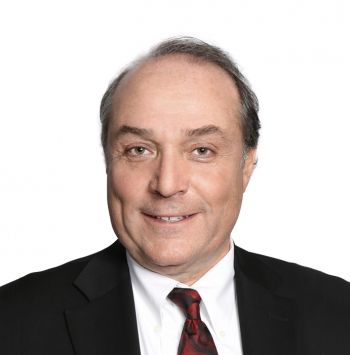 Trustees
Back to the list