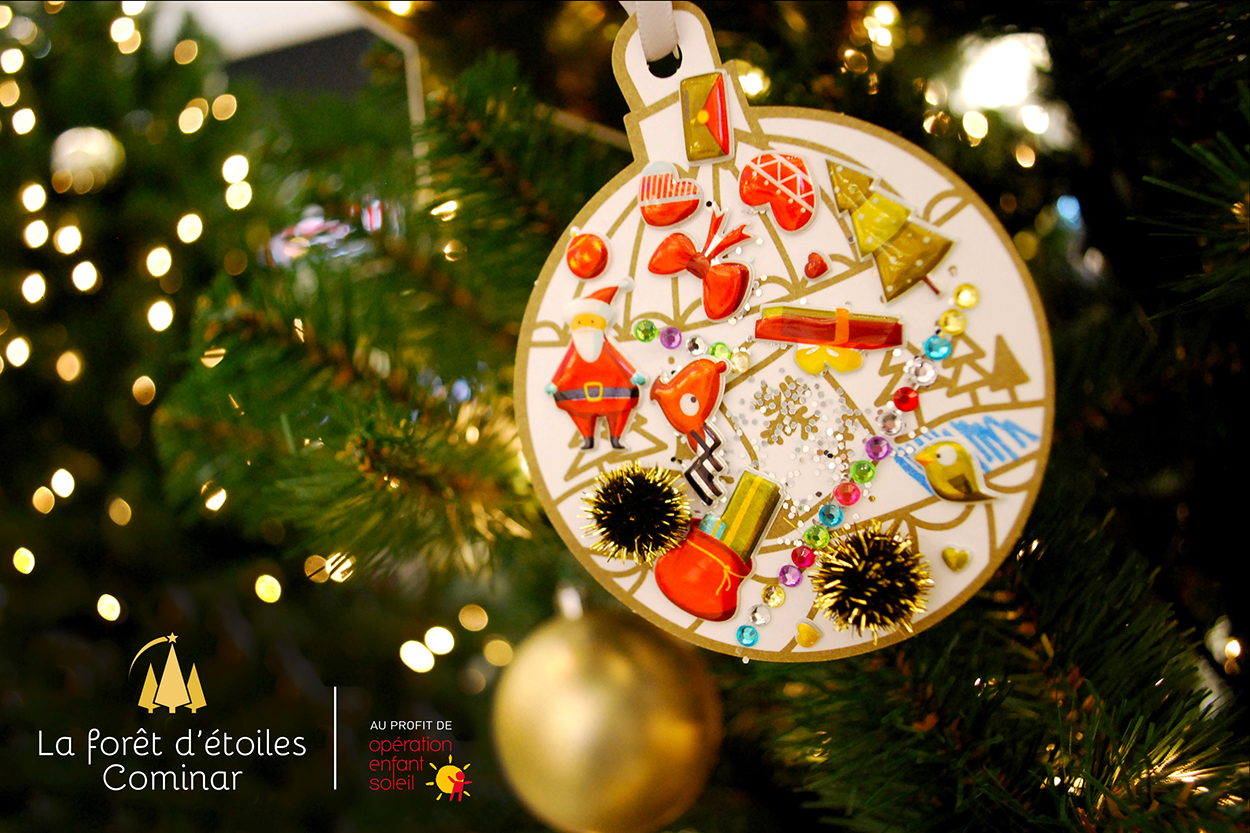 Carried out in 18 shopping centres throughout the province, Cominar's Forest of Stars had a goal to raise $150,000 for Opération Enfant Soleil by selling exclusive decorative Christmas baubles autographed by Maxime Landry, proud spokesperson of the event.
Cominar's Forest of Stars was a resounding success from the start; during this first edition, it raised $161,000 for the foundation. This amount will be given during the 31st edition of the Téléthon Opération Enfant Soleil on June 17, 2018.
Cominar would like to thank all Québec citizens, its numerous partners, employees, volunteers and shopping centre retailers for getting involved in the event.