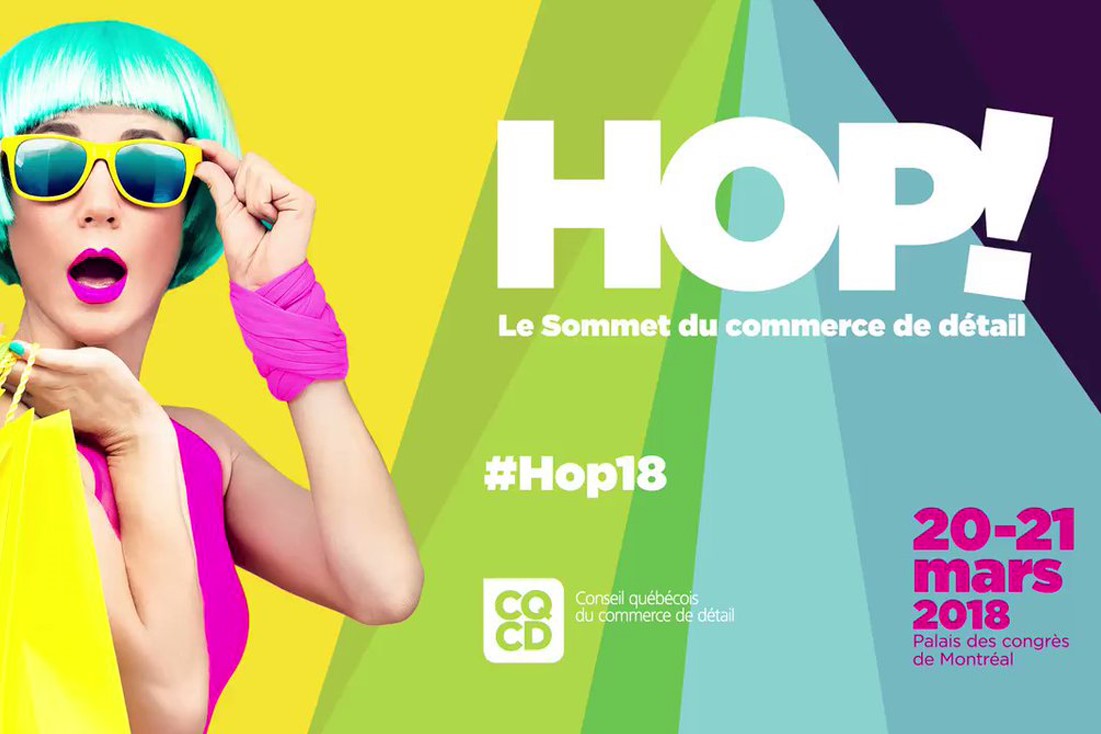 Cominar is pleased to announce its participation in Hop! Le Sommet du commerce de détail 2018, which will be held on March 20 and 21 at the Palais des congrès de Montréal. Guy Charron, Executive Vice President, Operations – Retail, will be part of the panel of experts who will answer the question: what will make up the shopping centre of 2028?
Hop! is the most important annual event in the Quebec retail sector and brings together 1,300 participants, 70 speakers, 85 exhibitors and hundreds of retailers from across the province.
For more information or to purchase tickets, click here (in French only).