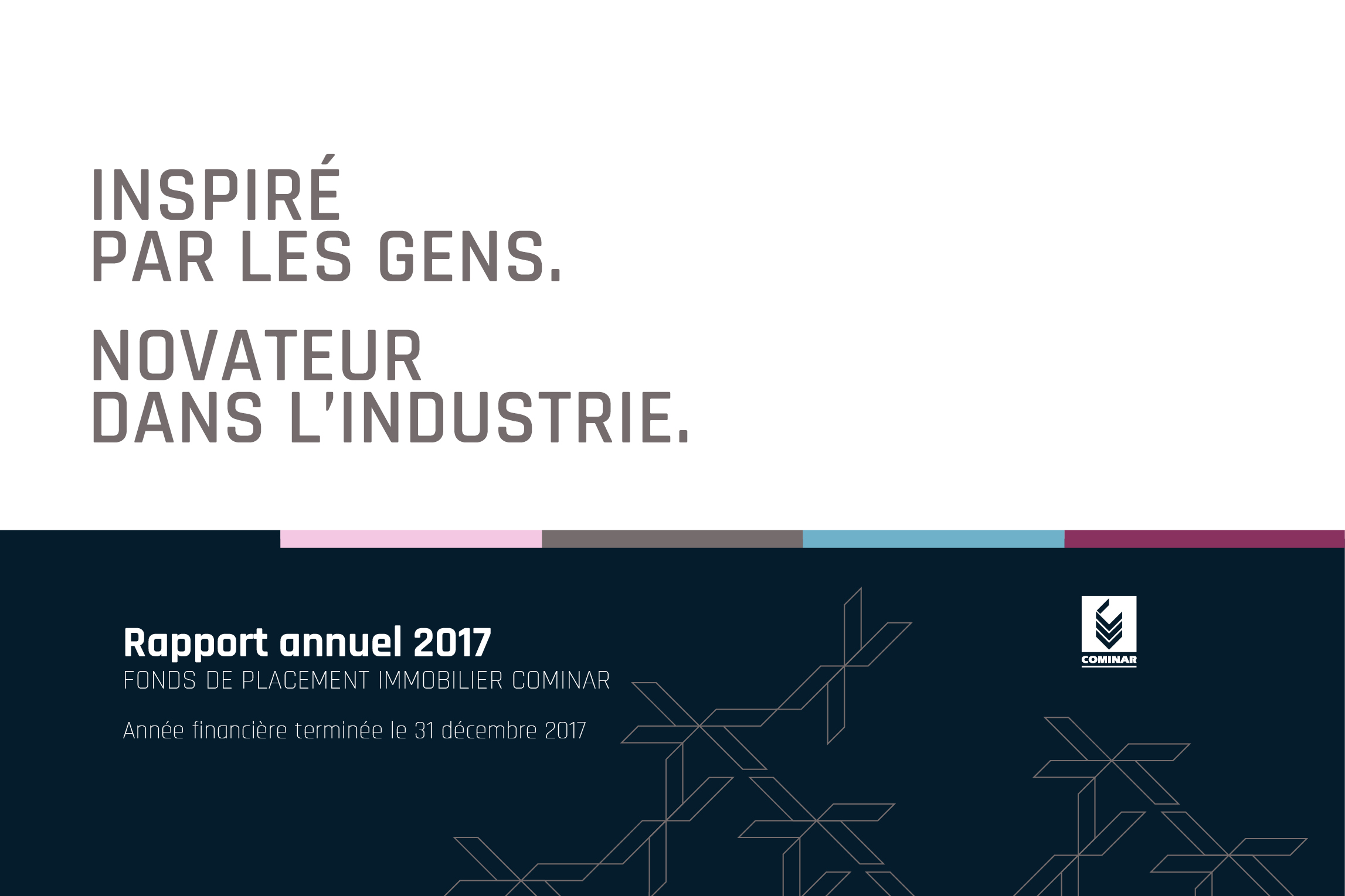 On March 8, Cominar announced its results for the fourth quarter and fiscal 2017, as well as introducing its transformational "Cominar 2.0" strategy.
According to Sylvain Cossette, President and Chief Executive Officer of Cominar, balance sheet stabilization, refocussing on core Quebec markets and governance are key drivers in this initial transformational phase.
Learn more about "Cominar 2.0"