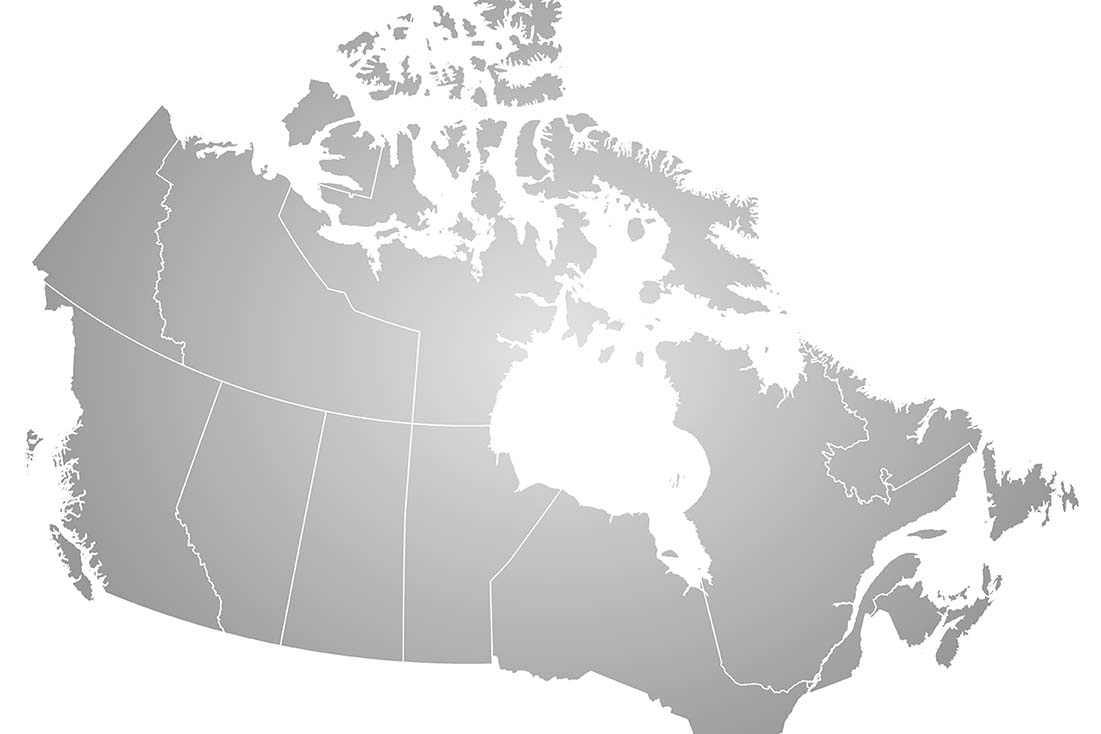 On March 27, Cominar confirmed the closing of the previously announced sale of its non-core market property portfolio to Slate Acquisitions Inc. for proceeds of $1.14 billion. This portfolio is composed of 95 properties totalling 6.2 million square feet located in the Greater Toronto Area, the Atlantic Provinces and Western Canada.
"This transaction will enable Cominar to focus on its core markets portfolio in Montreal, Quebec City and Ottawa, while also strengthening its balance sheet," said Sylvain Cossette, President and Chief Executive Officer of Cominar.
For more information, click here.