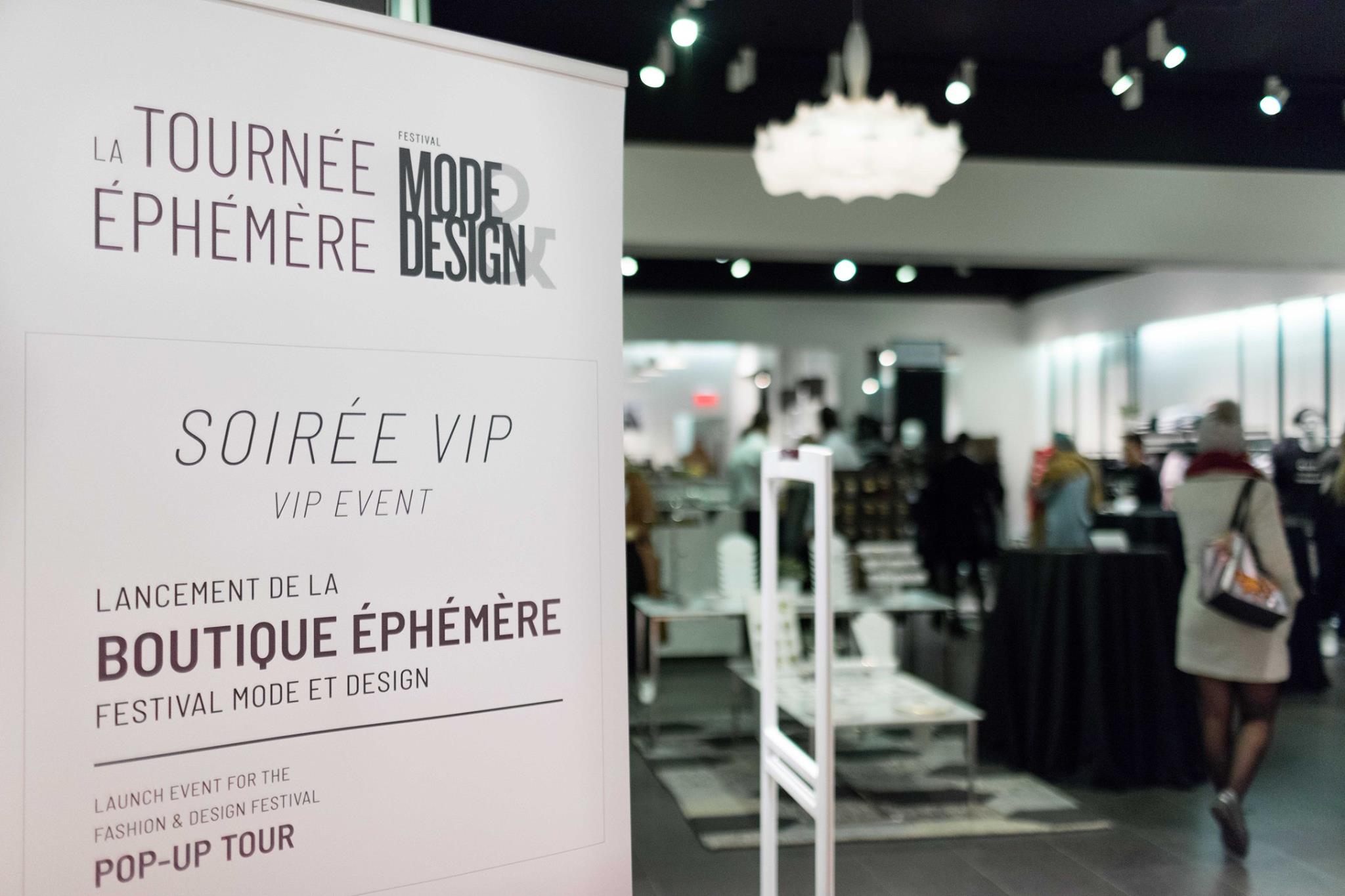 Cominar received five nominations for the prestigious ICSC Visual Victories Awards, a visual merchandizing competition that recognizes the outstanding visual presentations of cart, kiosk, and temporary in-line retailers. Pop-up shops Kanevas (Place de la Cité), Literie Fine Bigarade (Mail Champlain) and Tournée Éphémère Festival Mode & Design (Rockland) were all nominated in the "Most Creative Pop-Up Store Design" category.
Mandy's food truck (Rockland) was also nominated in the "Most Creative Promotional Cart or Kiosk" category. Maison Elama (Rockland) received a nomination in the "Most Creative Temporary Store" category.
Winners will be announced during the awards ceremony, which will be held in Las Vegas on May 20, 2018 .