Cominar Announces the Allcovered Tour!
We are proud to announce that Quebec-based company Allcovered will participate in an exclusive tour of our shopping centres that will begin as soon as November 1st at Place de la Cité.
Much more than a pop-up shop, Allcovered will offer an experiential store, including an interactive journey as well as a tailoring service.
Here are the tour dates:
Place de la Cité: November 1 to 11, 2018
Mail Champlain: March 13 to 17, 2019
Les Rivières: April 10 to 14, 2019
Les Galeries de Hull: May 8 to 12, 2019
Galeries Rive Nord: September 4 to 8, 2019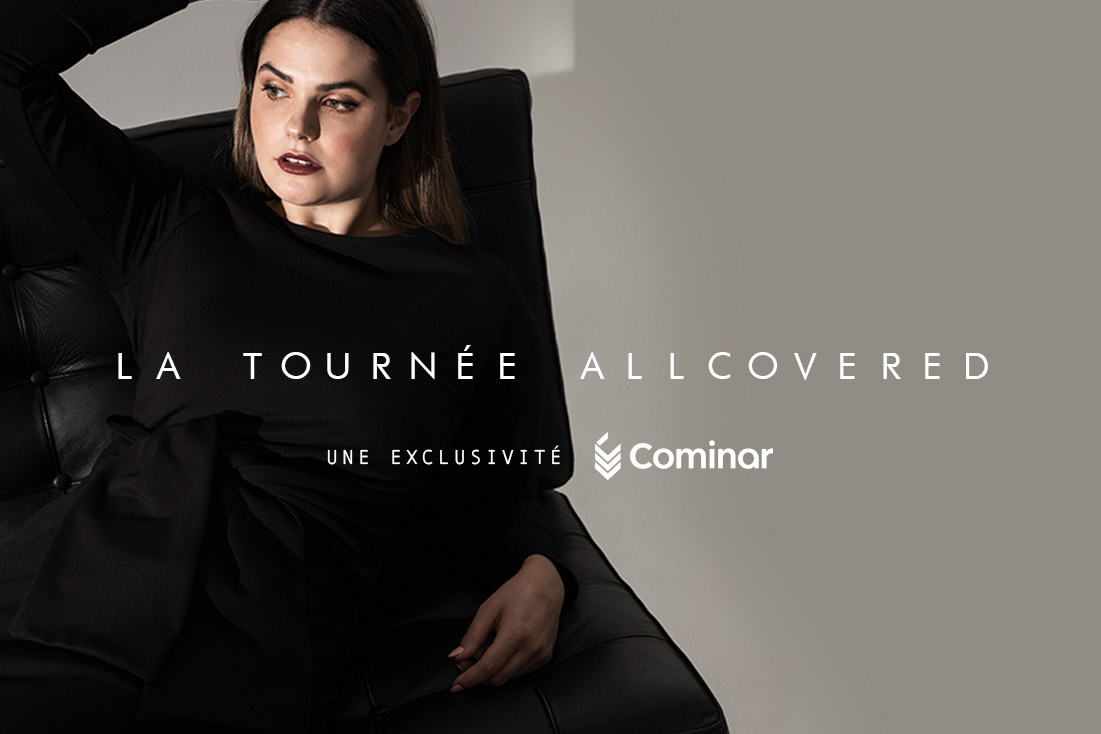 Back to news