Bamboo is not just on the Internet anymore
We are thrilled to announce that Bamboo Underwear has chosen Cominar to meet its fans! Exclusively on December 20 and 21, the company's four founders, including world-renowned influencer Élisabeth Rioux, will welcome their customers in their first-ever pop-up store at Place de la Cité.
Bamboo Underwear is an underwear brand for men and women made using bamboo. Several high-profile influencers are associated with the brand thanks in part to the exceptional quality, comfort and softness of its underwear.
Bamboo Underwear is now part of a group of Québec-based companies, including Womance, AllCovered and Plantzy, that have entrusted Cominar with their pop-up stores in one of our shopping centres.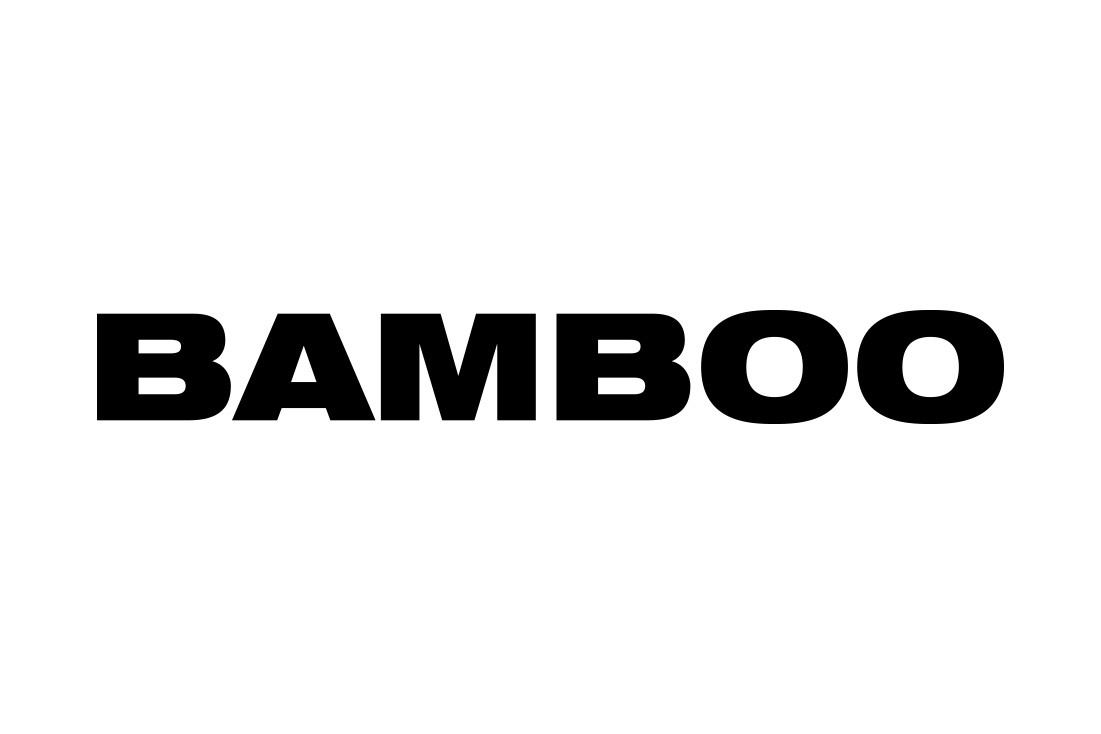 Back to news