A Halloween Rally as an Alternative to Traditional Trick-or-Treating
On the eve of Halloween, Cominar's shopping centers have come together to create a fun thematic activity as an alternative to traditional trick-or-treating.
This year, we're offering the Ghost Masquerade Rally – a downloadable, printable rally kit (in French only) offered free of charge to our employees and visitors across our shopping centers!
This all-inclusive activity includes instructions for parents, visual materials to create your own rally at home, an answer sheet and a certificate of participation. A surprise bag will be provided (registration required) to all the little monsters who will take part in the rally.
You may collect your surprise bag as well as printed rally kits at the Customer service desk in each of our shopping centers as of today. To make an appointment, please visit the website of a Cominar shopping centre near you.
As a complement to this initiative, which will allow children to enjoy Halloween differently, we encourage you to support Opération Enfant Soleil by texting the word Bonbon to 20222, to make an automatic $5 donation that will be charged to your mobile phone bill.
Thank you for your generosity and Happy Halloween!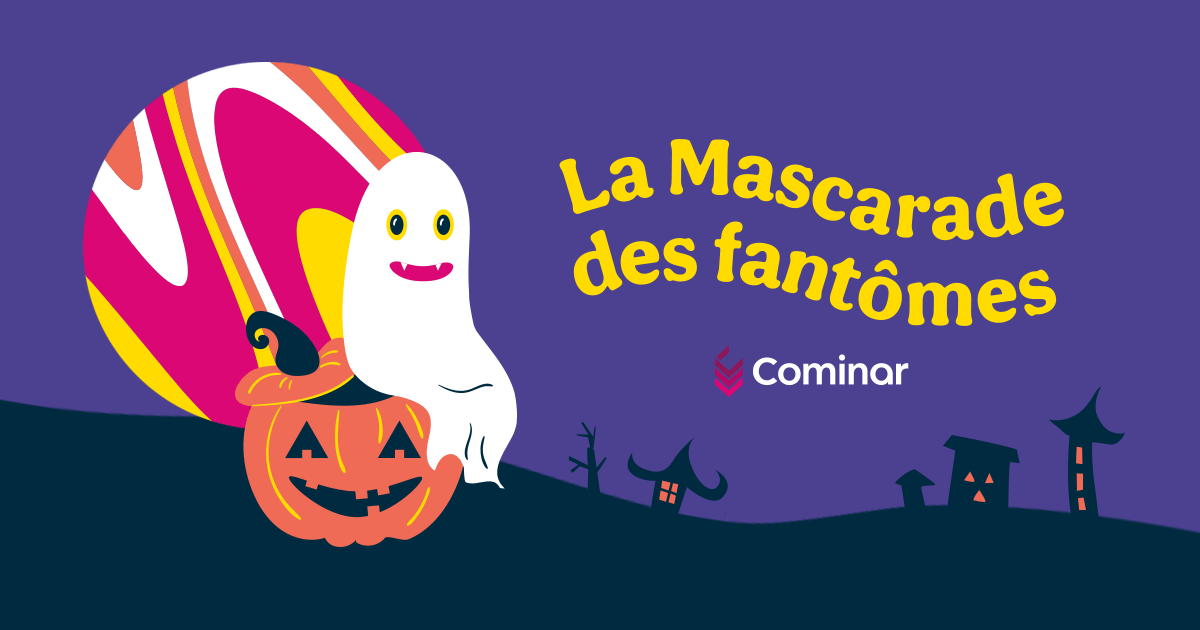 Back to news